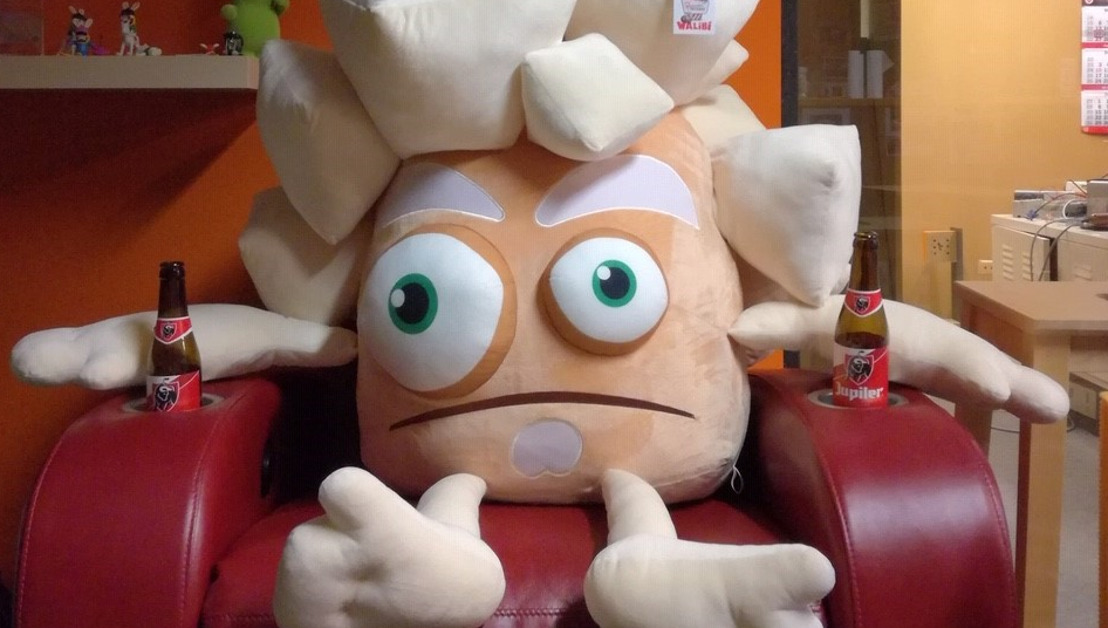 Alterface breaks popping records at IAAPA Expo Asia
Over 11,400 industry professionals from 80 countries attended IAAPA Expo Asia, a 25% increase in buyers from last year's expo in Hong Kong. With 429 companies showcasing innovative new products across the largest trade show floor in the expo's 21-year history, the show broke many records. As did the Alterface popcorn plush when it comes to the number of hugs..
Alterface CEO Benoit Cornet and his team from Belgian head- quarters but also the Bejing office and Singapore represen- tative, presented on their booth their innovative Erratic Ride. This was launched as world premiere featuring the Popcorn Revenge attraction in Walibi Belgium, which just opened in May 2019.
A mock-up of the Popcorn Revenge attraction was demonstrated on the booth. The innovative Erratic Ride by Alterface changes all rules of linear ride attractions and allows different experiences to visitors. The major benefits of this concept are a higher capacity on a smaller footprint. The non-linear character of this ride guarantees more fun for the visitors, who can enjoy different scenes with dynamic transitions, various gameplay levels and individual high scoring.
Top of the bill and hit of the show was the giant plush popcorn, who stole the heart of many visitors and received numerous cuddles and hugs, admiring looks, selfies and even (Belgian!) beers – and it does look like this was much needed after such exhausting show days!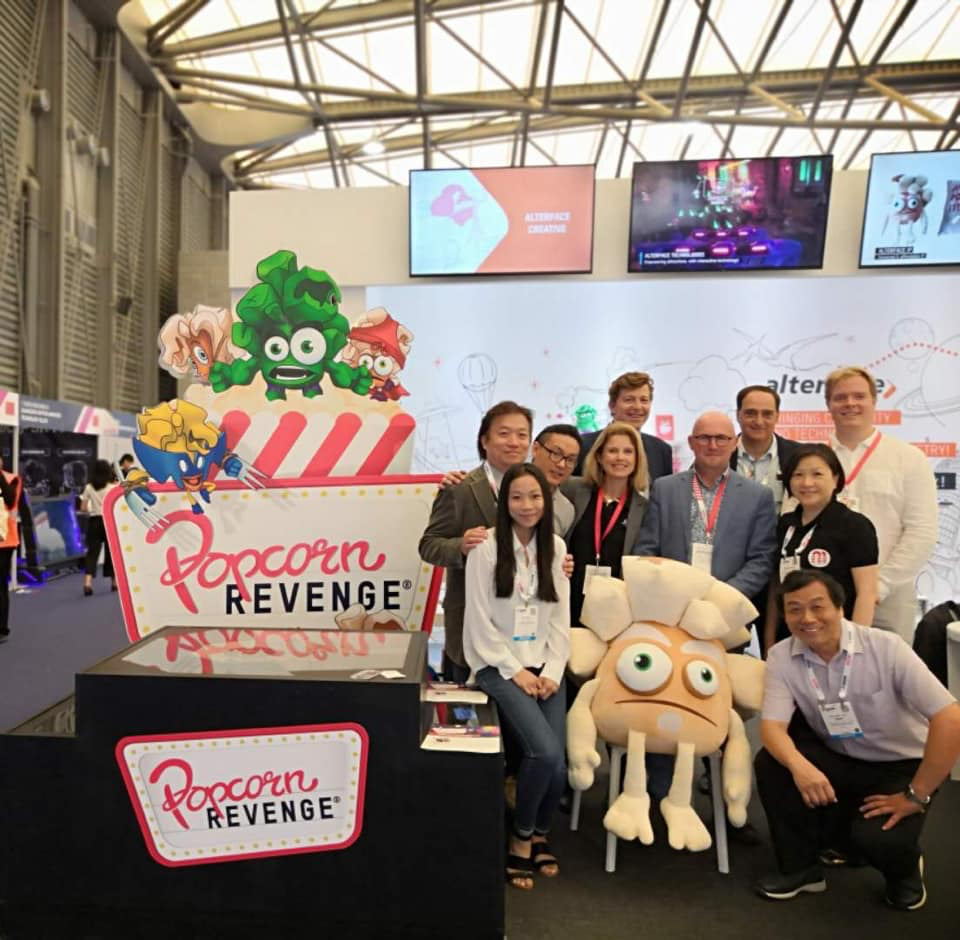 This proprietary IP developed by Alterface is starring in the Popcorn Revenge attraction in different shapes and formats: as pirate, space, horror, magic and superhero characters. Walibi opened a shop in the attraction with a range of popcorn merchandising, which have proven to be very popular, and profitable.
Benoit Cornet, CEO & Founder of Alterface comments: "Contrary to the usual approach of a company "selling" limited rights to use a portion of their IP, Alterface introduces a more dynamic and accessible solution. The Popcorn Revenge IP is offered at a very affordable price and includes access to a variety of merchandising products. Profits are shared on those products and a significant portion of those profits is re- invested in the IP itself which eventually benefits the park. This is therefore not a "static" IP the park gets access to, but a constantly evolving asset, both in media and in merchandising, leading to more brand appeal and obviously profit on both sides... We believe this is the best way to secure an evergreen media-based attraction."
Alterface thanks all visitors to their booth for their interest and hopes to see you all again in Paris for a popcorn hug and Belgian beer!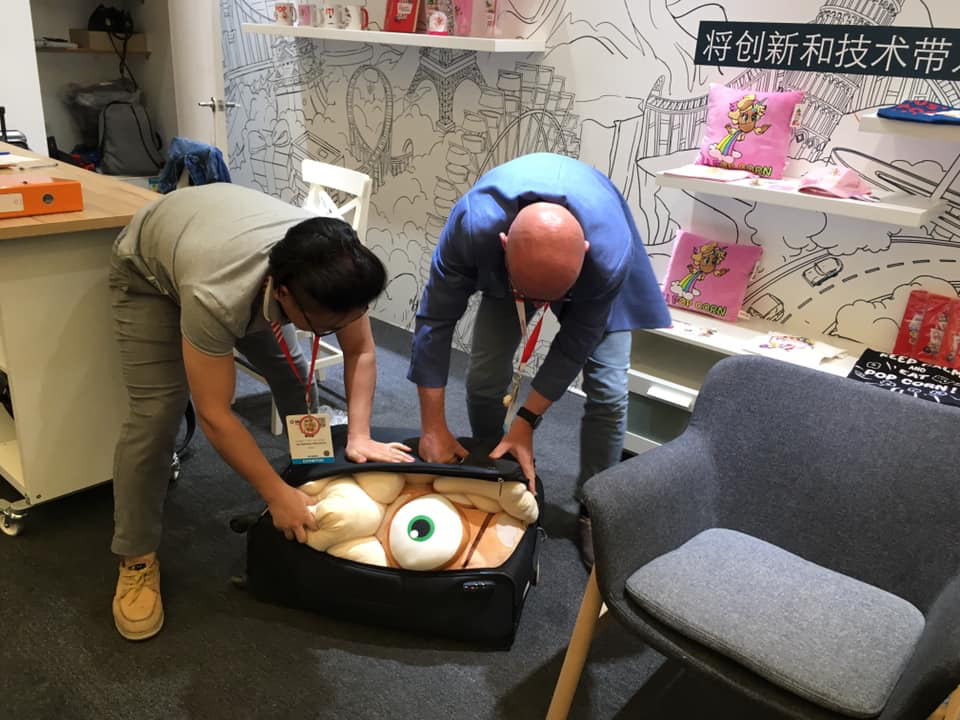 Popcorn back in the bag!