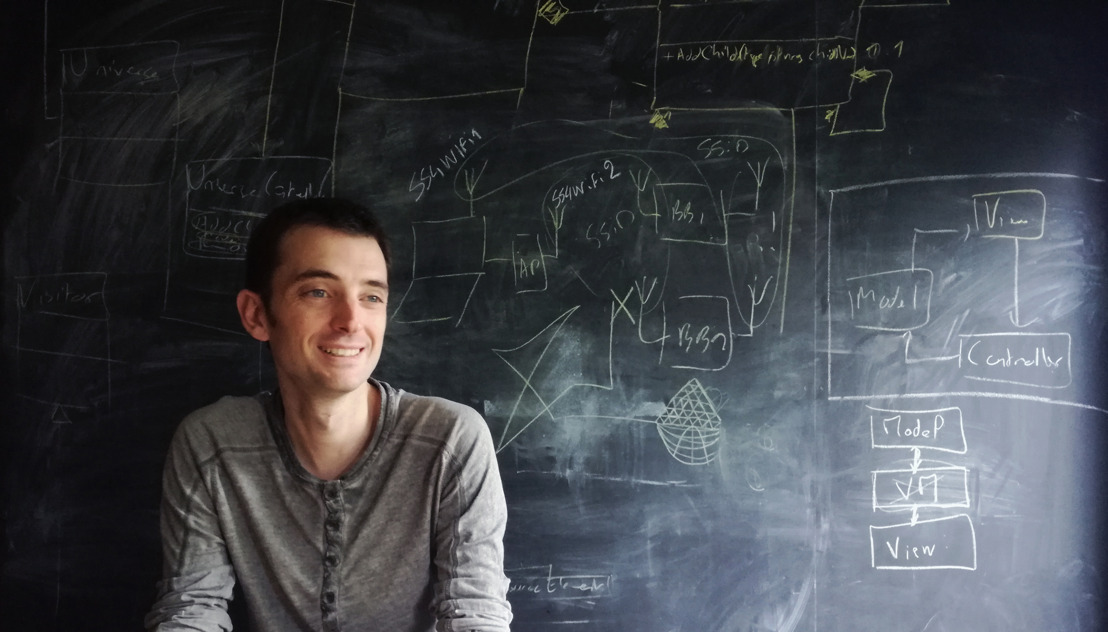 Alterface appoints Gillian Basso as Chief Information Officer
Reinforcing leadership position in advanced & interactive user-centric technology
Wavre, Belgium, 15 August 2019 – Following the successful world premiere of the new non- linear Erratic RideTM at Popcorn RevengeTM in Walibi Belgium, Alterface now gears up for further growth. A major announcement is the appointment of Gillian Basso as new Chief Information Officer. He will spur further innovation across interactive attractions in the themed entertainment market, securing Alterface's leadership position in advanced interactive and user-centric technology.
Gillian obtained a Ph.D. in Computer Science at UTBM in France, and presents an impressive international track record across international universities and institutions. With a Master degree in Interactivity and a Doctorate in Artificial Intelligence, he has actively participated in several research programmes. The most recent one is ParkAR at the Louvain university, led by Alterface to research Augmented Reality on park visitor experiences. Gillian will lead the Alterface software division and work closely together with the IP and creative departments.
At forefront of interactive technology
Benoit Cornet, CEO & Founder of Alterface, comments: "We are very pleased to welcome Gillian to our team. He brings a wealth of technology expertise and know-how in the fields of simulation and interactivity. His mission is to keep Alterface at the forefront of interactive technology so we can continue to offer the most innovative user-centric attractions. With our Erratic Ride we have just engineered a new platform for simulation and show control of more complex situations, which shows the extensive capabilities of our interactive tools. It's now time to structure this in such a way that it can be further optimized."
Gillian will lead and streamline the recast of the Alterface SaltoTM show control software, supporting more immersive and customized experiences. Gillian comments: "I have been impressed with the existing technology at Alterface, which will be a solid basis to incorporate new findings on XR, AI, multi-agent and data processing. It's a wonderful challenge to infuse my academic background into real applications."Don't kill the magic!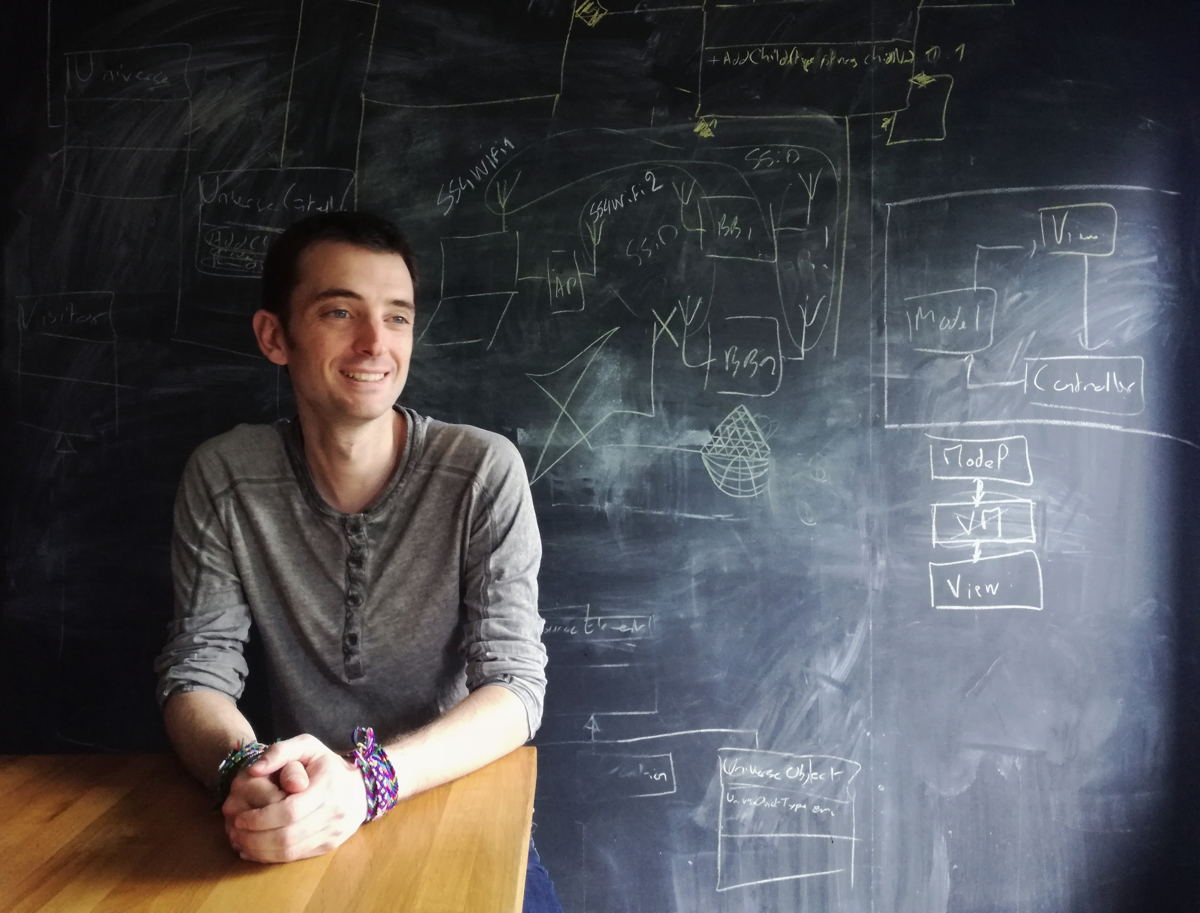 Gillian believes developments in interactivity and AI are highly interesting, yet they remain tools and means to an end. In his opinion it is important to find the perfect balance between what parks need, what level of technology their visitors are willing to accept, and what vendors can actually offer. "Smart interactivity should improve visitor experiences.Technology cannot be visible as this would kill the magic. We advocate technology that is least invasive to guests, avoiding cumbersome devices and immersing them in a world of magic and fun they can enjoy with friends and family."
AI and machine learning can largely contribute to more compelling storytelling, creating an environment that reacts in a natural way to each individual action. Immersion is not only possible via headsets but is also being applied in projection mapping, pepper ghosts, perspective shifts and other visual tricks that blend digital content with physical elements. Besides the visual effects, also senses like audio, scent and haptic applications greatly add to immersive experiences.
Technology crossroad
With its current simulation technologies Alterface can assess ride and interaction dynamics, making sure concepts actually work in the real world in terms of flow and experience. This represents one of the major new developments in managing complex behaviour and environments.
Alterface's Salto software manages any type of input from camera, 3D scanners, RFID, motion sensors and interactive devices to capture guest actions. It also controls all output and special effects for interactive show control. The fast technology evolution will require smart tools to manage more complex situations. Future technology developments will include multi-agent approaches, neural networks in combination with big data and guest behaviour analysis to create truly individual experiences.
"We are now at a technology crossroad whereby we need a knowledgeable team leader like Gillian to centralize all efforts and make our technology future-proof. We look forward to the next exciting steps in creating user experiences that exceed everything else!" concludes Benoit Cornet.